Keep your memories
safe & always accessible
2 TB of storage for
automatic photo backup
, organisation, display, and easy sharing while you get on with life.
Oops! Something went wrong while submitting the form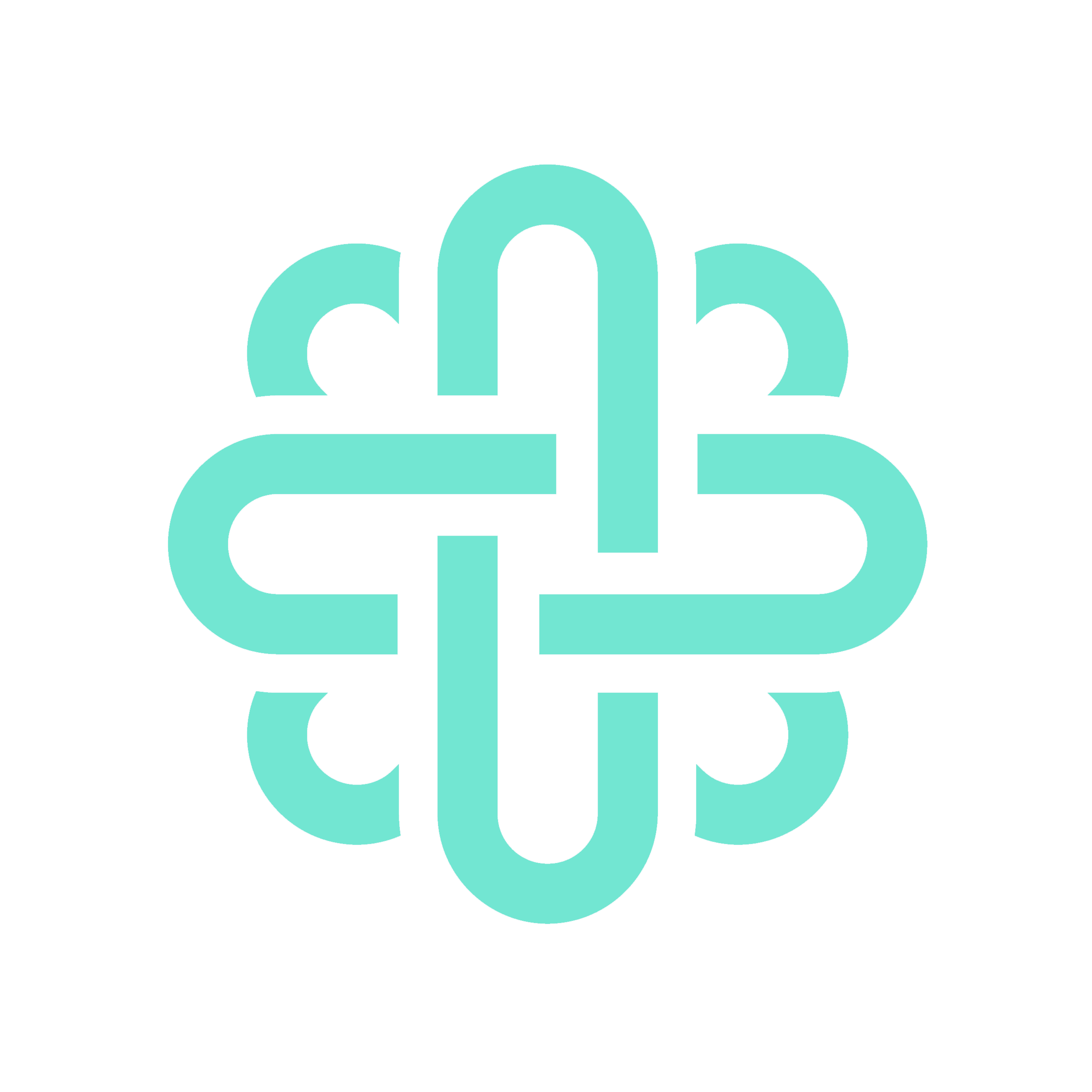 CAPSULE FRAME
Your photo backup at
Home
, available
Everywhere
Comes in Arctic White or Midnight Black
Click image to enlarge
How it works
Automatic backup
1) Connect The Frame to your home internet

2) Download and install Capsule app on your phone, tablet, computer

3) Mobile photos auto backup to the Frame. Frame also accepts SD and USB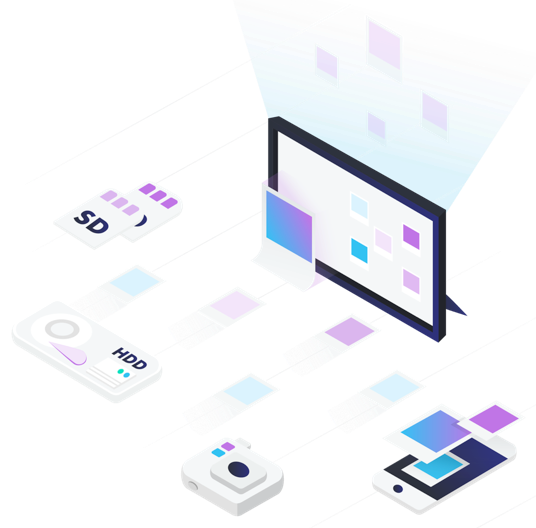 Discover more of life
4) Photos & videos on the Frame is automatically organised and sorted

5) Frame plays photos back to you automatically, or via Voice command

6) You can also access your photos from anywhere in the world

Frame
MUCH MORE THAN A DIGITAL FRAME
Queue your own playlists
Set up your own playlist of photos & videos to playback throughout the day! Easily done with a few taps on the Capsule mobile app
Private and safe photo storage
Get peace of mind knowing your lifetime of memories live in your home
Best mix of Home & (Encrypted) Cloud backup
Your photos will always backup to the Frame from everywhere. For the ultimate fail safe, get our optional Encrypted Cloud for a small monthly fee to replicate your photo backup to multiple data centers across the world. All encrypted. Safe and secure.
Share memories
Send photos, videos, slideshows to your family's Capsule Frame from your Frame or mobile
Visitor safe
Our sophisticated nude detection, out-of-focus detection and people filter ensures only photos you want are displayed
Apps everywhere
Enjoy photos, videos, Slideshows and
photo search
anywhere in the world on all of your devices with the free Capsule app.
___________

Supporting:

ABOUT US
Our mission at Capsule is to ensure your fondest memories are safe and accessible. We promise to put your interests first, as we strive to create beautiful and secure products that just work.
We built
Capsule Frame
for our family & friends, and for you.
So join us, and start enjoying your memories again!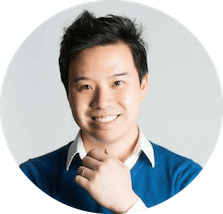 ‍An ex-management consultant from Deloitte. After 15 years of solving problems for other companies, Johnathan set out to build Capsule after losing months of his daughters' home videos.
Inspired by a social mission to prevent the same disaster from befalling any other parent, and to boost everyone's happiness every time the Frame brings up an old memory that we've forgotten, Johnathan's made Capsule his life's work.
‍
Formerly trained in Computer Science and Finance, he spends his days championing customer needs & wrestling complex Product design. If you've contacted us, chances are you've seen his signature handle of "JZ" and heard some of his dad jokes🥁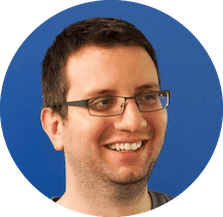 Pece (pronounced pe-tze) is our resident tech genius. Pece has had a hand in most things technical, from building Electronic rotors to delivering mobile apps for some of the biggest companies in the world.
Trained as an Electronics System Engineer, Pece has worked as an engineer, software developer, solution architect, consultant and now Chief Technology Office for Capsule. His days are as varied as his previous corporate career, working to bring to life the breadth of Capsule's vision.

Pece is proud of the fact that he's kept Johnathan away (for now) from Capsule's codebase. Disaster averted 😓
Oops! Something went wrong while submitting the form